2019年3月13日,盈喜集团Addentax Group Corp. (代码:ATXG)董事局一致通过决定任命伍颂慈女士、于佳鑫女士、李伟林先生、洪志旺先生为集团董事,即日起生效。其中伍颂慈、于佳鑫、李伟林三人将担任公司独立董事(Independent Director)并分别就任集团审计委员会主席(Chairman of Audit Committee)、薪酬委员会主席(Chairman of Compensation Committee)、提名委员会主席(Chairman of Nomination Committee)。
同日,集团董事会任命黄超先生担任集团的首席财务执行官(CFO)并兼任集团财务主管(Treasurer)。
"人才资源是当今时代商业竞争中最重要的资源之一,对于盈喜集团来说,人才是凝聚力、创造力、生命力,是集团不断发展的推动力。"盈喜集团董事局主席洪志达先生说,"新任的董事及管理人员在各自的领域都具备极强的专业性,相信他们会引导公司朝着更加专业化、国际化的方向不断迈进。"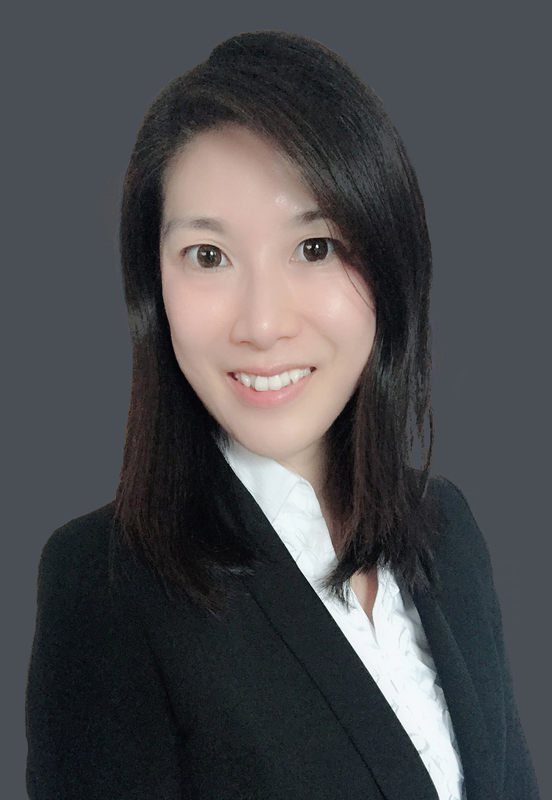 伍颂慈,本科,会计与法律专业,2002毕业于香港城市大学,并于2008于2010年分别获得ACCA与HKICPA专业会计资格证书。目前,伍颂慈为一家跨国证券服务公司的首席财务执行官。在此之前,她在美国就职于一家全球排名前10的会计公司,担任高级审计师与亚洲服务区主管。伍颂慈在一家国际会计公司工作超过15年,期间负责向美国上市公司提供审计担保服务。服务过的公司范围包括中国、中国台湾、新加坡、印度、新西兰等。此外,她还负责协助上市公司公开售股与私售交易,以满足美国证监会的法律法规,内部控制咨询与并购活动。她将为公司带来丰富的财务、审计经验。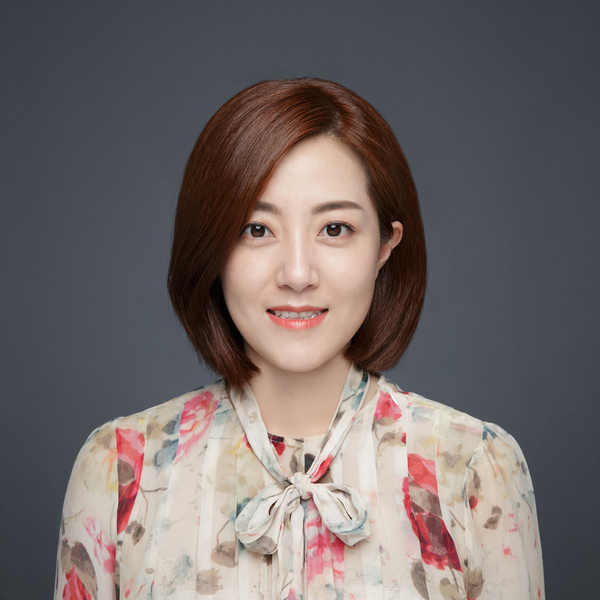 于佳鑫,本科,商务管理专业,2006年毕业于南开大学。目前,于佳鑫在深圳市京基资本管理有限公司担任人力行政中心总监。该公司是一家中国企业,服务范围有房地产开发、商业运营、金融投资等。她从2008年起服务于京基集团,起初担任人事行政经理,如今担任人力行政中心总监。工作期间结合公司年度发展目标与战略,制定年度经营计划与预算;搭建公司组织架构,统筹人力人力资源与行政管理;建立健全适应公司发展的各项人事行政制度管理体系,并进行实施与监督。她有10年以上的人力行政管理经验,可以为本公司带来远见与优势。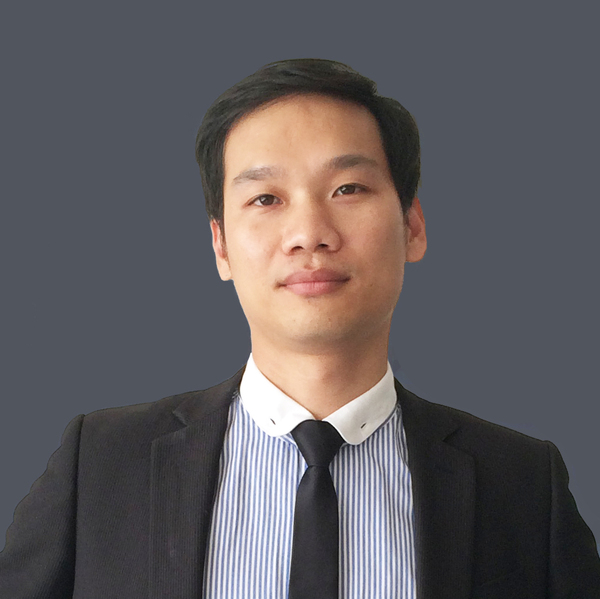 李伟林,硕士,软件工程专业,2005年毕业于中山大学。从2005年至今在中山大学新华学院信息与网络中心工作,任职主任,负责全校近25000名师生的信息化服务管理;从2015年起兼任广东工程职业技术学院计算机应用技术专业带头人,负责专业规划和管理;2017年起担任广州市科技专家,为广州市政府信息化建设提供技术咨询和项目评审;主要研究方向为网络与系统安全、图像处理、数据挖掘、商务智能、大数据管理、网络物理系统。他能够为本公司带来丰富的信息科技方面的经验。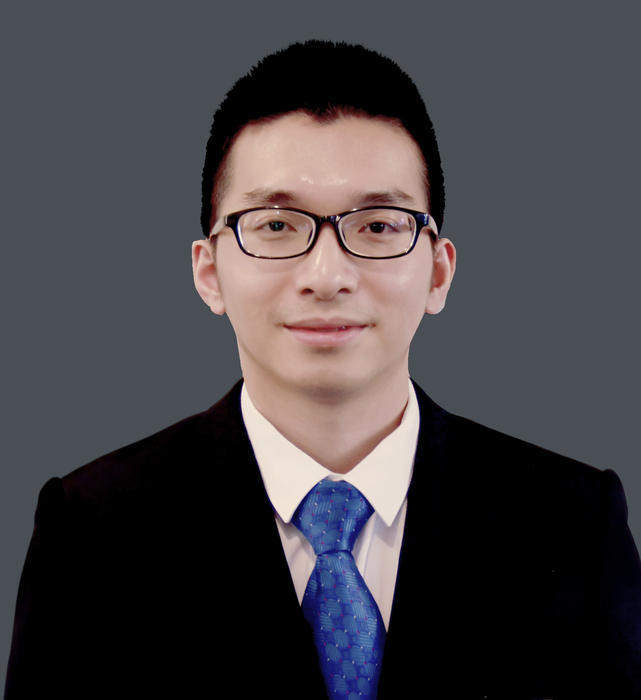 洪志旺,本科,自动化专业,2014年毕业于北京理工大学珠海学院。从2018年起, 在盈喜集团工作,担任品牌营销部经理,组建电商团队,建立电商官网和设计官网功能,品牌推广工作,市场调研和市场开发,公司发展规划,企业形象宣传。2014年,他在广船国际技术部红帆电脑科技有限公司担任PDM软件工程师,开发软件。团队管理和任务分配安排,以及现场实施检查和指导。软件运行环境部署和维护协调工作。协助ERP管理系统开发和新需求设计以开发。研发PLM系统的功能开发和研发,设计界面样式和功能模块开发。架构研发,以及通信技术研发。他可以为本公司带来丰富的品牌管理经验。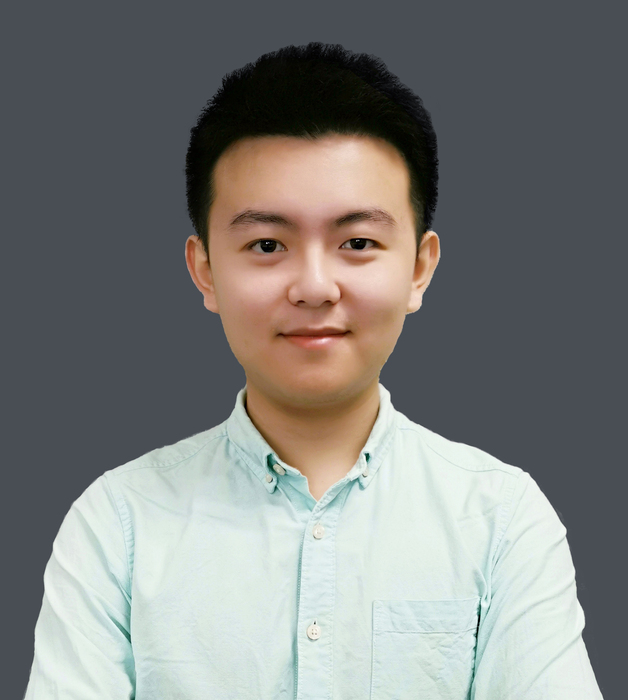 黄超,硕士,金融与投资管理专业,2016年毕业于英国利物浦大学。他在本科期间,获得双学位,分别为:市场营销专业与国际物流与贸易金融专业,分别来自于中国韶关大学与英国北安普顿大学。2016年为加强对会计与金融领域的学习,他选择出国深造,就读于英国利物浦大学的金融与投资管理专业,并获得硕士学位。2016年毕业后,他被任命为盈喜集团的主席助理,负责处理公司上市文件,以符合法律法规,以及为公司管理提供建议。黄超与公司董事们、各部门总经理、以及各类专业监管机构,如美国证券交易委员会、审计师、律师,频繁互动交流以确保公司符合法律法规。他深厚的金融功底与管理经验能够让他出色地担任起本公司首席财务执行官与财务主管的职位。
On March 13th, the board of directors of Addentax Group Corp released the appointment of Ms. NG Chung Chi, Ms. YU Jiaxin and Mr. LI Weilin to fill the vacancies of "independent director" in accordance with the Marketplace Rules of The Nasdaq Stock Market, Inc. and the Securities Exchange Act of 1934, as amended.
The Company expects Ms. NG Chung Chi, Ms. YU Jiaxin, Mr. LI Weilin to serve as independent directors on the Company's Compensation Committee, Audit Committee, and Nominating and Corporate Governance committees. In addition, the Company expects Ms. NG Chung Chi to serve as the chairman of the audit committee and the "audit committee financial expert".
On March 13th, the Company's board appointed Mr. HONG Zhiwang as the Company's Director. Mr. HONG Zhiwang is Mr. HONG Zhida's brother, the executive officer of the Company. Apart from this, there are no family relationships between any director or executive officer of the Company.
On March 13th 2019, the Board of the Company also appointed Mr. Huang Chao as the Company's Chief Financial Officer and Treasurer.
The biographies for the new directors and officer of the Company are set forth below:
Ms. Ng Chung Chi earned her bachelor's degree in accountancy and Law from City University of Hong Kong in 2002, and earned her professional accountancy qualifications from the ACCA and HKICPA in 2008 and 2010, respectively. Ms. Ng currently is the CFO of a multinational security services company. Prior to her CFO role, she was an Audit Senior Manager and Asian Services Leader in a Top 10 ranked International CPA firm in the United States. Ms. Ng has over fifteen years of accounting and financial reporting experience at an International CPA firm, providing audit and assurance services to publicly-traded company in the US with its main operations in the US and Asia Pacific, including China, Taiwan, Singapore, India, New Zealand, etc. In addition, to providing audit and assurance service, she involved in assisting companies in the going public and going private transactions in the US, supporting their needs for on-going SEC compliance, internal control advisory, and merger and acquisition activities. She brings to the Board deep finance, audit and business experience.
Ms. Yu Jiaxin earned her bachelor's degree in business management from Nankai University, China in 2006. Ms. Yu currently is the senior human resources director of Kingkey Capital Management Co., Ltd., a Group which offers real estate development, commercial operation, financial investment, and other services in Shenzhen, China. She has worked for Kingkey Group since 2008, initially as a human resources officer and now as senior human resources director. She assisted in the set up of Kingkey's annual operating plan and budget in accordance with the company's annual goals and strategies, building the company's organizational structure and coordinating Human Resource and Administration, establishing the sound comprehensive personnel administrative management system which is adaptable to the company's development, and implementing and supervising the system. Bringing over ten years of human resources administration experience, she brings to the Board insights on compensation and benefits.
Mr. Li Weilin earned his bachelor's degree in Computer Science & Technology from Sun Yat-sen University, China in 2005 and earned his master's degree in Software Engineering from the same University in 2011. Mr. Li currently is the information and network center director in Xinhua College of Sun Yat-sen University since 2005 and is responsible for information service management for all faculties and students. He also is the leader of Computer Application & Technology program in Guangdong Polytechnic College and is responsible for major IT planning and management of the College since 2015. In 2017, he is appointed as a technology expert in Guangzhou City, providing technology consults and projects examination and verification for the information construction of Guangzhou authorities. His studies cover Network & System Safety, Image Processing, Data Mining, Business Intelligence, Big Data Management and Network Physical System. He brings to the Board deep information technology experience.
Mr. Hong Zhiwang earned his bachelor's degree in Automation Engineering from Beijing Institute of Technology University Zhuhai Campus, China in 2014. Mr. Hong has been the brand marketing manager at Addentax Group Corp. since 2018 and is responsible for e-commerce marketing covering design website, brand marketing, market investigation and development, and expanding marketing channels to develop new clients, designing the company's logo and registering copyrights. In 2014, he was the PDM Software Engineer for Hongfan Computer & Technology Co., Ltd. and was responsible for developing software, on-site inspection and guidance and software maintenance, in assistance of ERP to manage the system and create brand new demands design and in charge of R&D of PLM System, surface model design and function model development, structure development and communications technology development. He brings to the Board deep brand marketing experience.
Mr. Huang Chao earned two bachelor's degrees, one in marketing from Shaoguan University, China in 2014 and the other in international logistics and trade finance from University of Northampton, United Kingdom in 2015. He earned his master's degree in finance and investment management from University of Liverpool, United Kingdom in 2016 to broaden and deepen his knowledge in the accounting and finance field. After his graduation in 2016, he was appointed as a secretary to Chairman in Addentax Group Corp. He handles all Company's filings to ensure the Company complies with regulation and advising on good corporate governance practice. Huang Chao interacts with the directors, general manager of each business unit, various regulatory and professional bodies such as the SEC, auditors and attorneys to ensure the compliance. His managing experiences, and profound knowledge in finance make him well positioned for his role as Chief Financial Officer and Treasurer.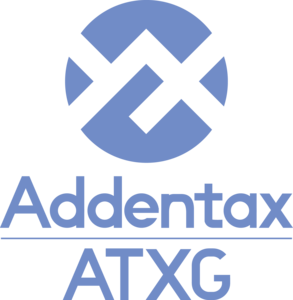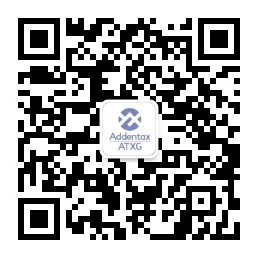 【扫码关注我们】
盈喜集团股份有限公司
地址:广东省深圳市罗湖区京基100 A座5403
官方网址:www.addentax.com
www.zgyingxi.com
ADDENTAX GROUP CORP.
Address: Rm 5403, Block A, Kingkey 100, Luohu, Shenzhen, Guangdong
Web : www.addentax.com
www.zgyingxi.com